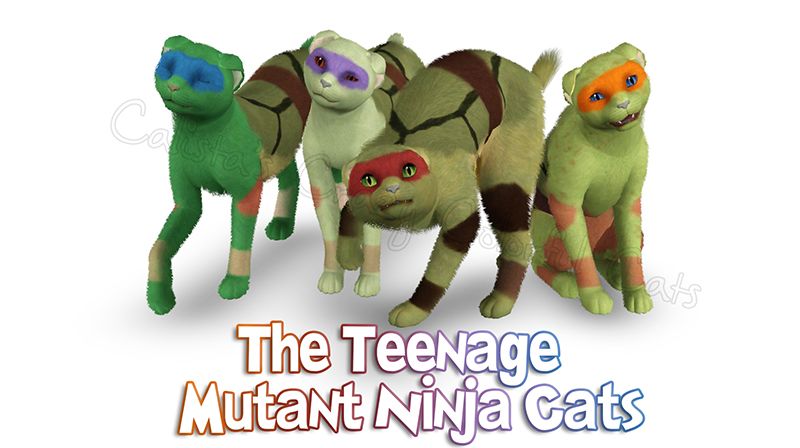 Originally released February 27, 2013.
This one seems to be a fan favorite! These were pretty easy to make once I made one of them because I could just copy him and make slight changes. I made them because at the time, my sister and I had just started watching the Nickelodeon version.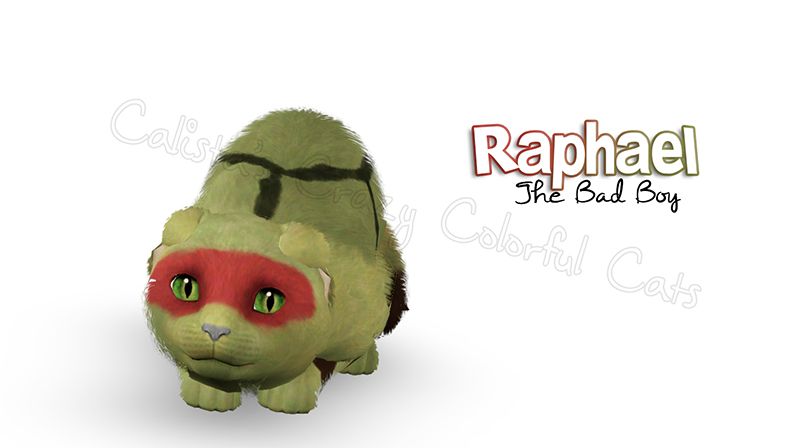 Raph is my favorite in the show. I love his sarcasm.