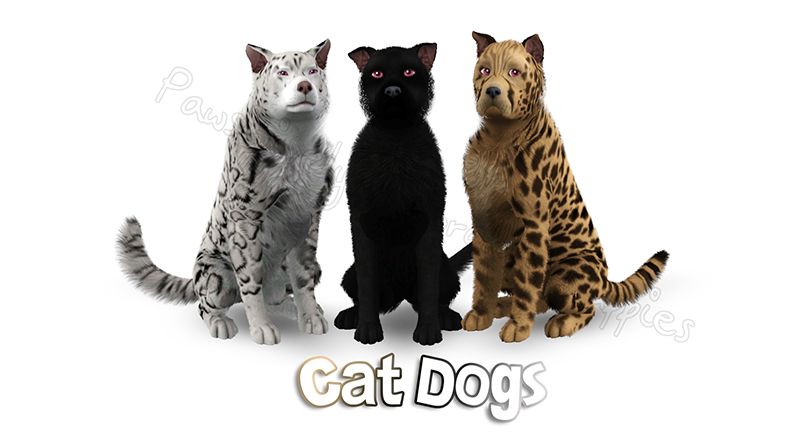 Originally released February 10, 2013.
Another collab gift between Amber and I. Amber made Chase and Savannah and I made Frost Bite. They all have pink eyes!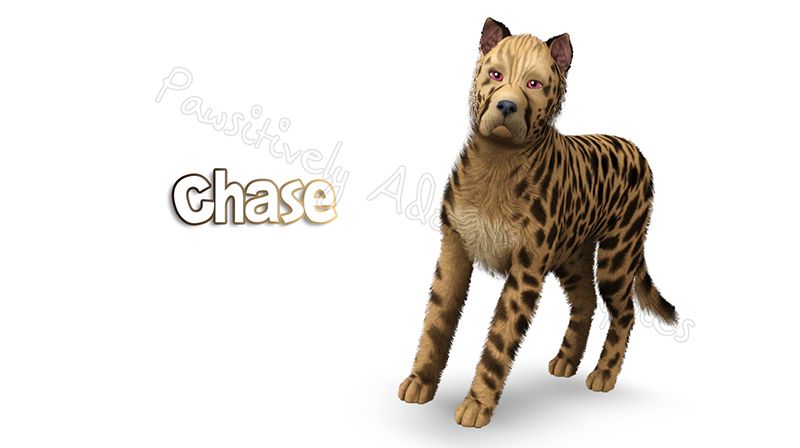 Chase was made by Amber and is a leopard dog!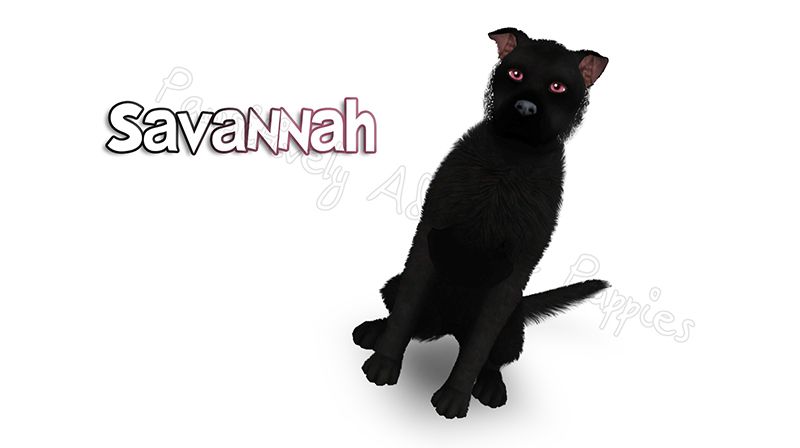 Savannah was made by Amber. She's a black panther!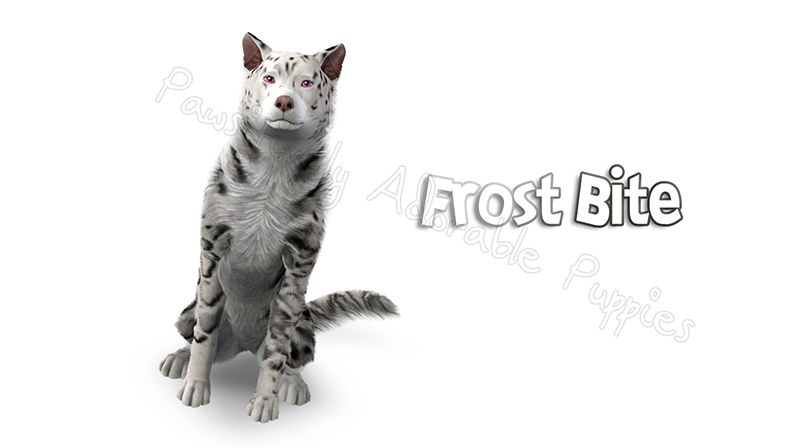 Frost Bite was made by me. He's a snow leopard.