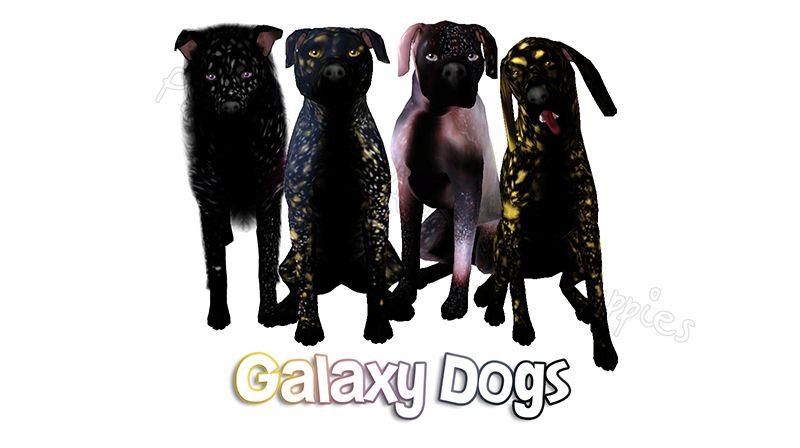 So for those who don't know, I almost make dogs in TS3 from time to time. I co-founded a Facebook page called
Pawsitively Adorable Puppies
with my friend, Amber.
I plan on moving my dog downloads to this blog (the ones that I made anyway, you can find Amber's dogs and other downloads on
her blog
) sometime because I like having my downloads in one spot. I don't know if it'll be any time soon but hopefully I'll get it done.
I was inspired to make this gift when someone requested I make a galaxy fur pattern and I absolutely love how they turned out.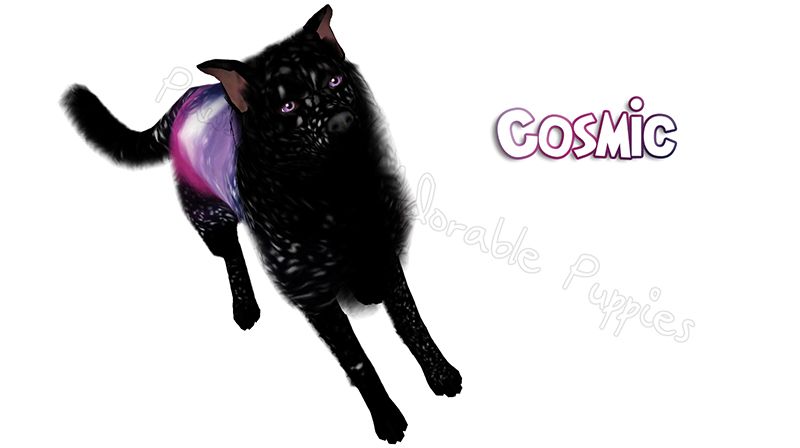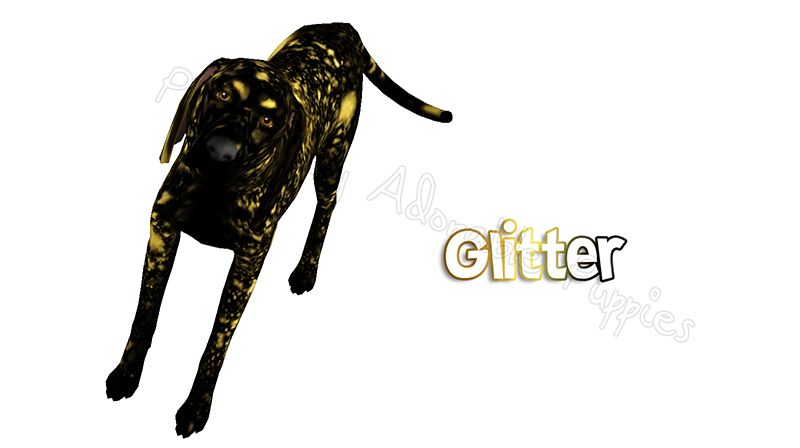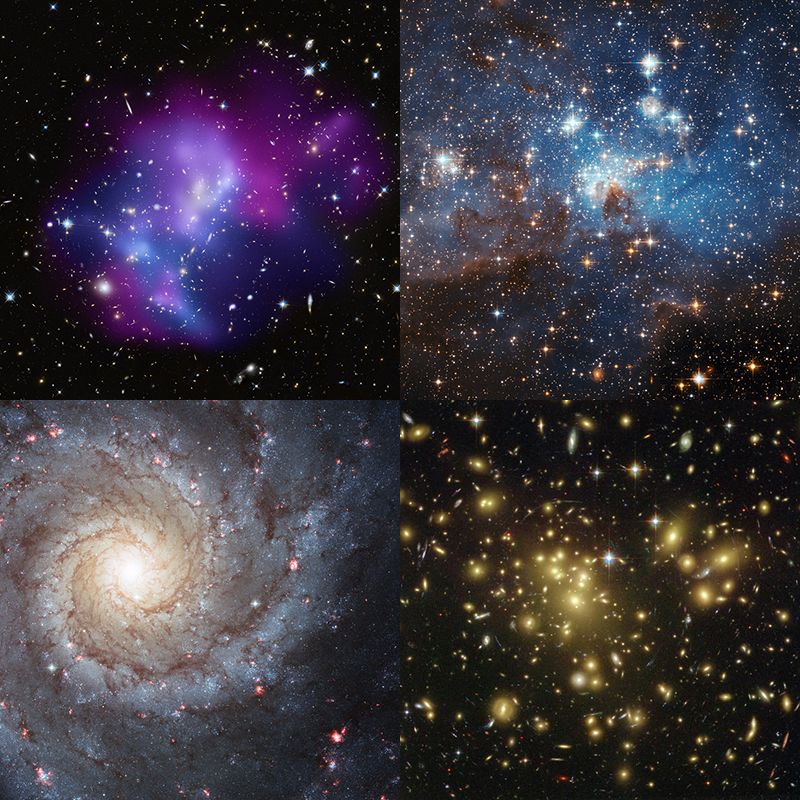 Above is just a compilation of the four galaxies I based the four dogs on (just in case you don't feel like clicking on the provided links to each individual galaxy).