My friend
Amber
(who runs
Pawsitively Adorable Puppies
with me) made some Littlest Pet Shop dogs, so I decided to do the same with cats. They were pretty simple to make, at least compared to some of my other cats, but I really like how colorful they are.
They were based on these LPS characters here:
More pictures! Also, I finally created a watermark for Calista's Crazy Colorful Cats which I will hopefully be adding to all the previous pictures. It's going to take a lot of work, but it'll be worth it.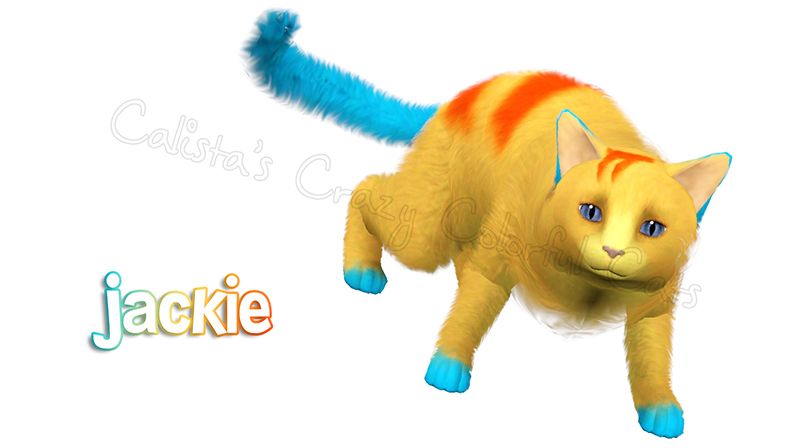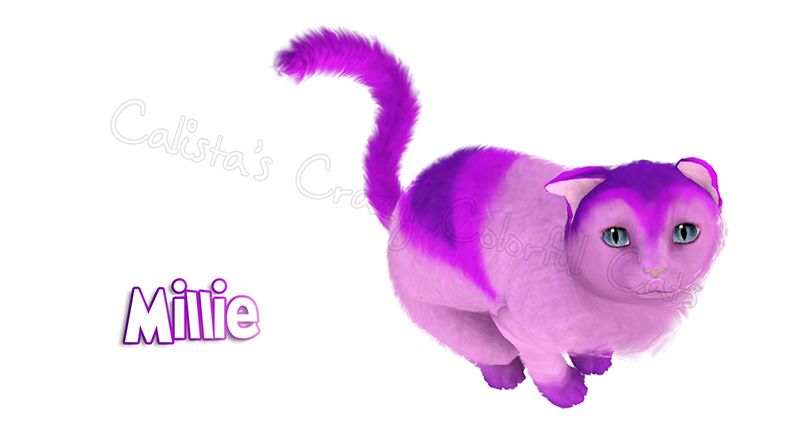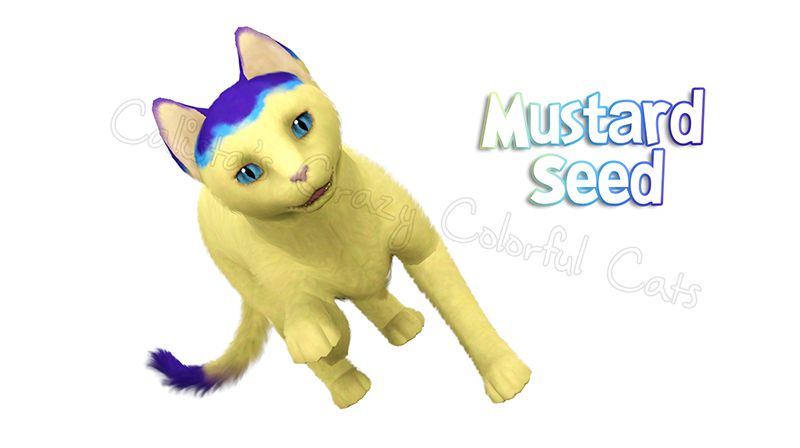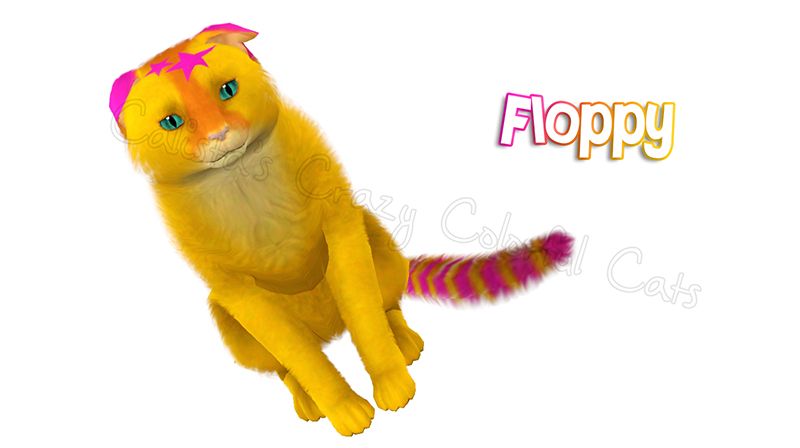 Which one is your favorite?